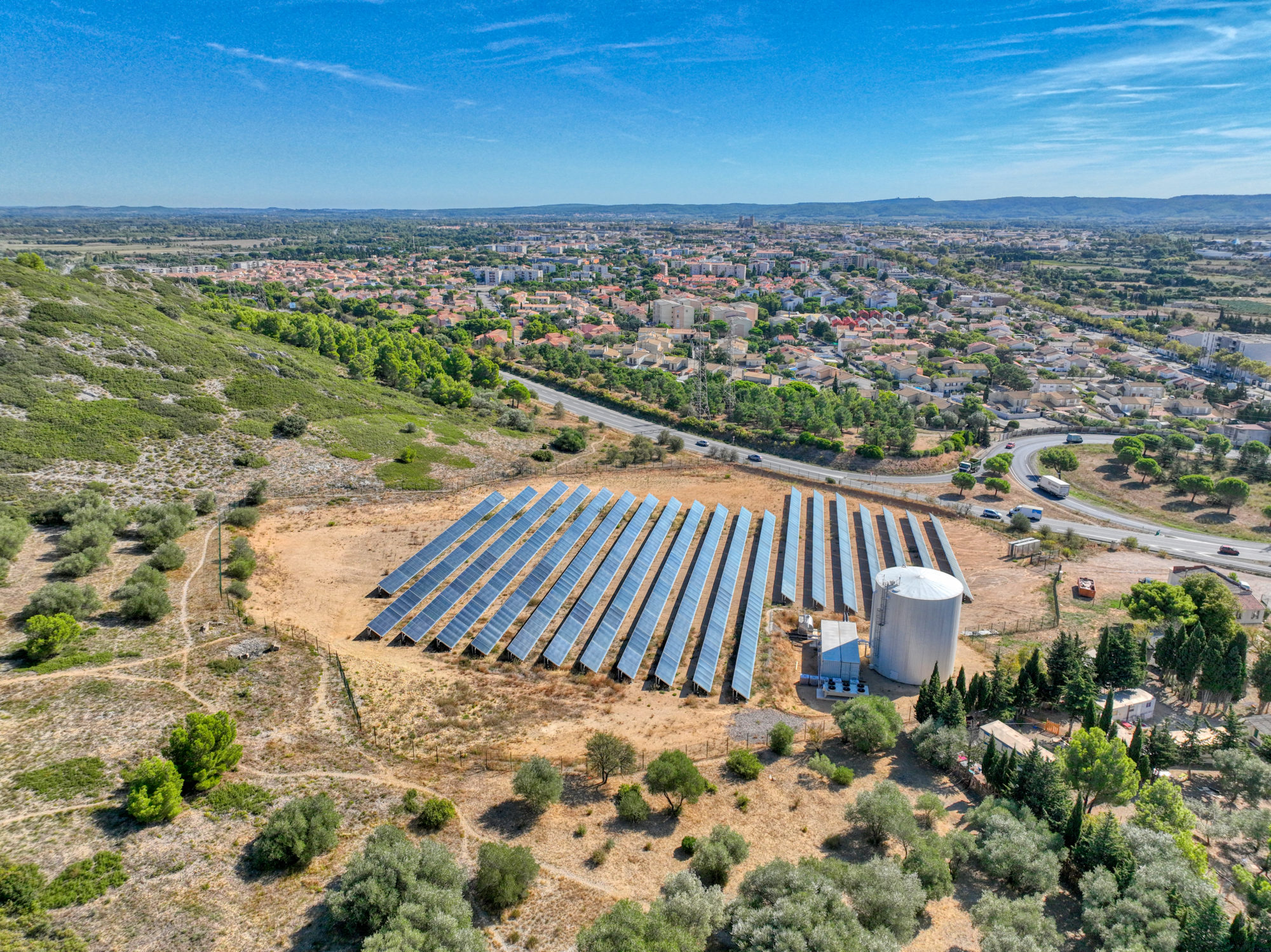 Our solution for district heating networks
We develop district heating networks solutions for both communities and network managers.
Ours solutions are suitable to all the following situations :
Network in operation (operated by the city or a private company)
Network operation contract renewal
Network expansion project
Network creation project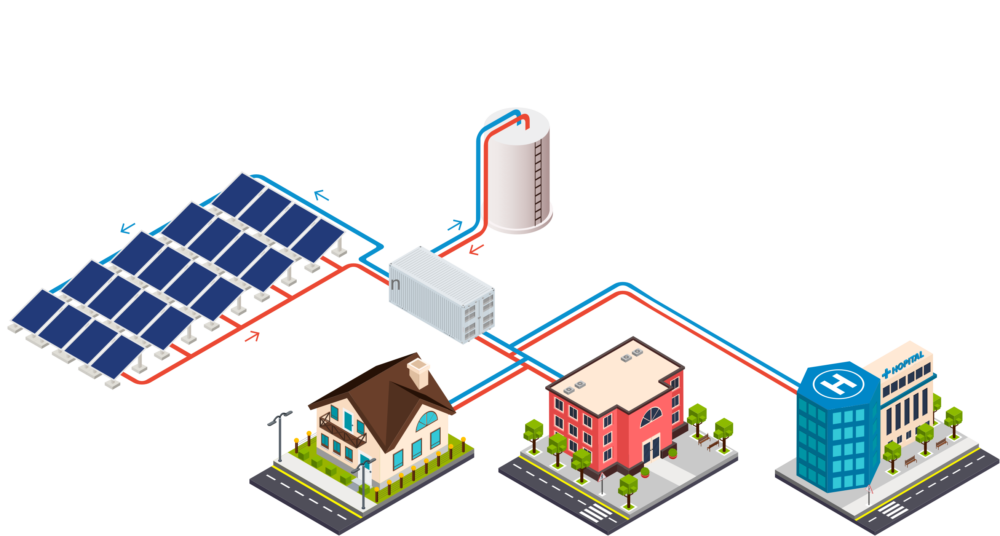 Benefits of our solutions for heating networks
Our solutions are particularly complementary to other renewable heat sources (biomass, geothermal, etc.), and thus make it possible to achieve a 90% to 100% coverage with a combination of waste heat and renewable heat sources
Our solutions optimize the network operation, thanks to the implementation of complementary energy storage systems that we systematically develop and pool with the network.
Our solar heat supply solutions with third-party financing prevent any increase in subscription costs passed on to subscribers, while guaranteeing a competitive and stable long-term network heat supply price.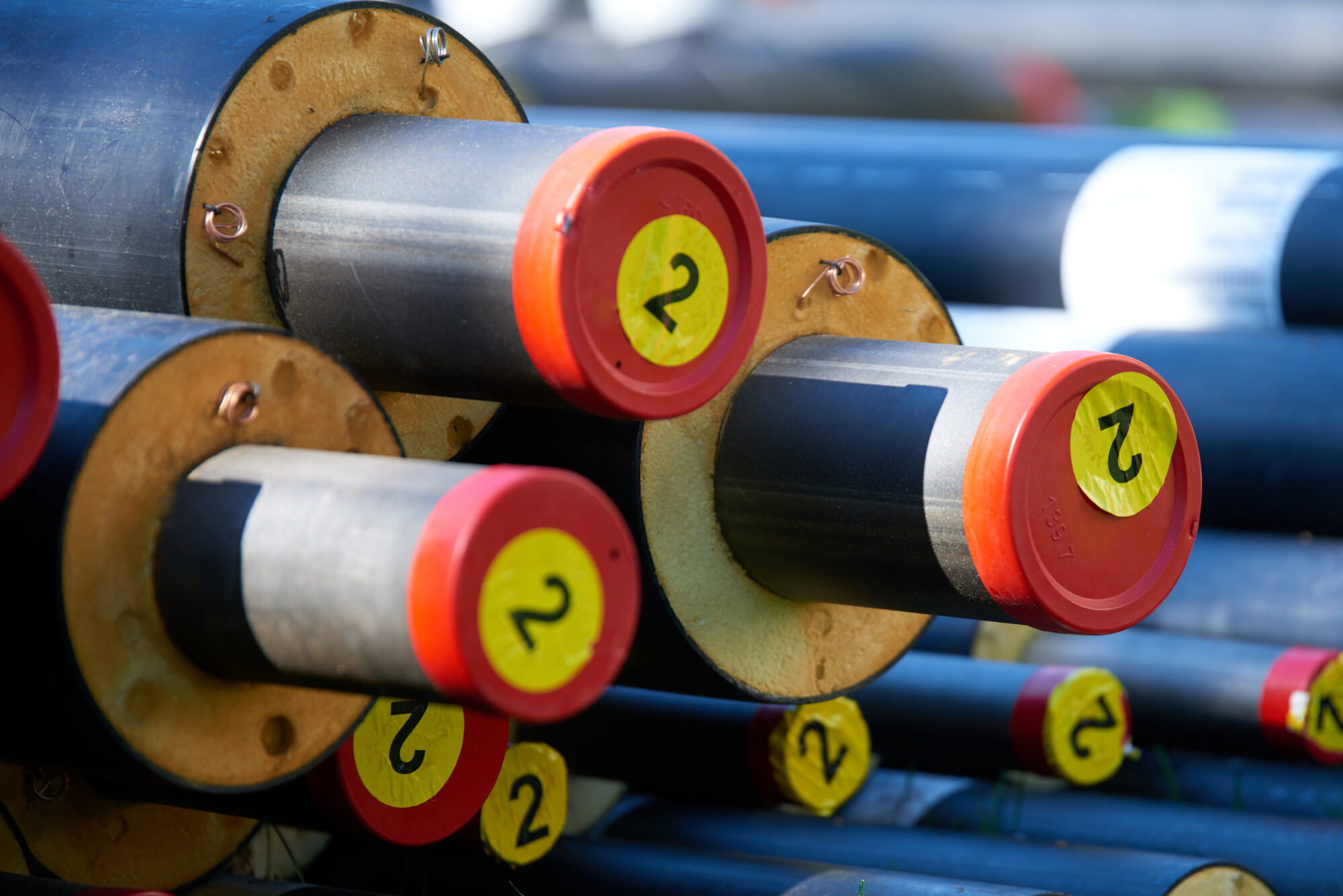 Our commitments
Once a solution has been identified,

we commit ourselves

in relation to
The costs

The deadlines

The performance
Discover our projects in district heating networks