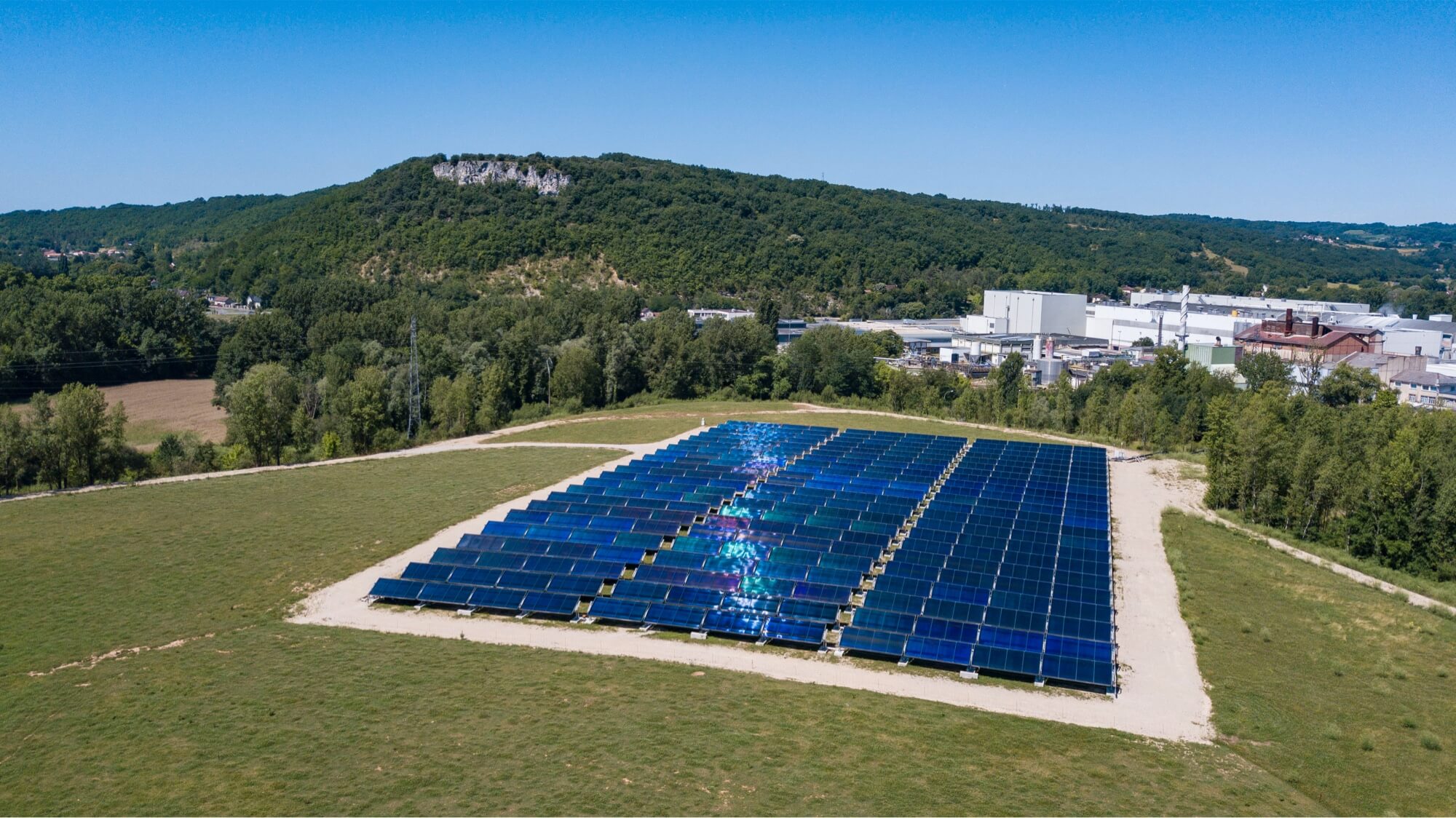 We provide solar heat and waste-heat recovery for large heat consumers
We design, finance, build and operate renewable heat and waste-heat production units adapted to our customers' needs. We guarantee a reliable, competitive and CO2-free heat supply.
For industrial processes

Our solutions are designed "tailor-made", allowing you to retain all the flexibility and reliability of your industrial tool and your existing heat production means.

Learn more

For district heating networks

Our solutions are aimed at communities and network operators. They can be integrated into networks currently in operation, or during extension projects or the creation of new networks.

Learn more

For large scale greenhouses

Our heat production solutions are particularly suited to the needs of vegetable farms in heated greenhouses.

Learn more
Discover our projects
All
District heating networks
Industry
Large-scale greenhouse
Interested in our services?