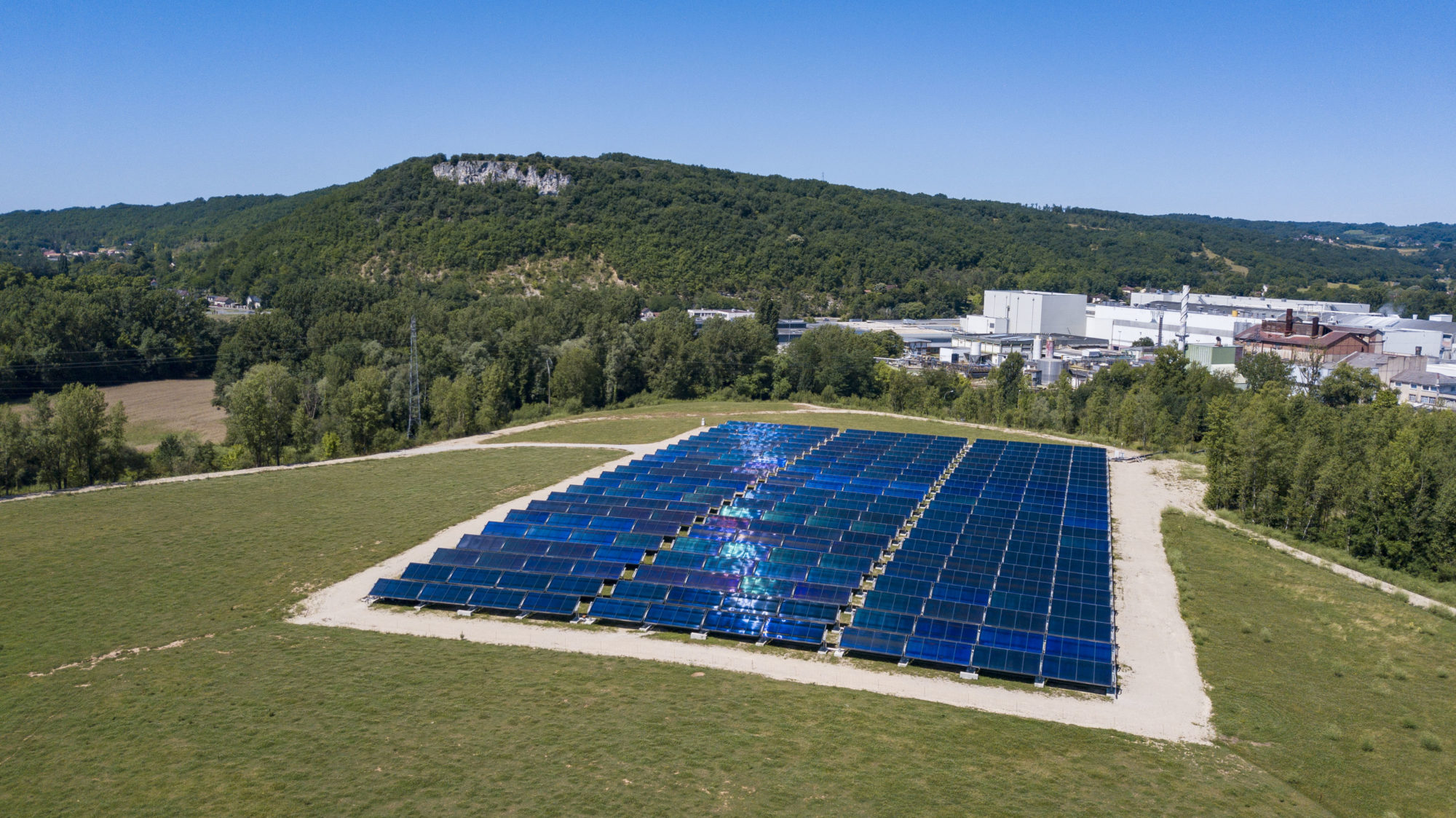 Press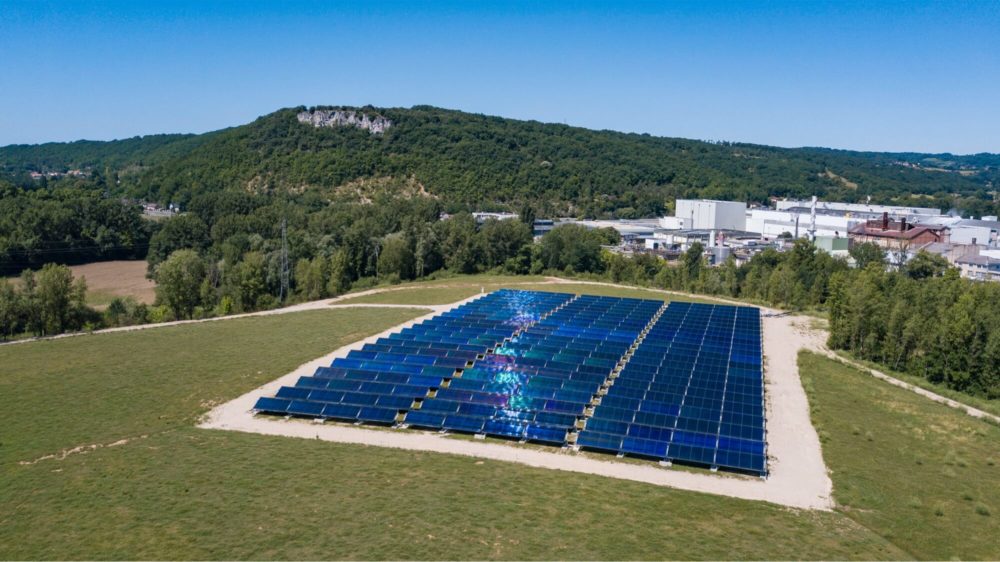 The founders
Hugues Defréville

CEO & co-founder

Hugues started his career in 2007 within the Direct Energie group, before participating in 2008 in creating Neoen for which he became head of the solar and wind power departments. 

After contributing to the development of the first independent renewable power producer in France (500 MW achieved), he decided to create Newheat with Pierre.

He graduated from the École Polytechnique and the École Nationale des Ponts et Chaussées.

Pierre Delmas

Technical director & co-founder

Pierre started his career in 2011 within Rackam, the concentrated solar thermal technology supplier. He then became a developer of Spanish thermal solar projects partner. In 2014, he joined the Exosun company to develop products for the solar thermal market before creating newHeat with Hugues. Since 2013, Pierre contributes to the work of international expert groups of the AIE and AFNOR. He graduated from the University of Technology of Compiègne.