Emasol launch: the Pons city heating network
We are immensely proud to announce the launch of the EMASOL project, a 1.5 MW solar thermal power plant that will supply the Pons heating network.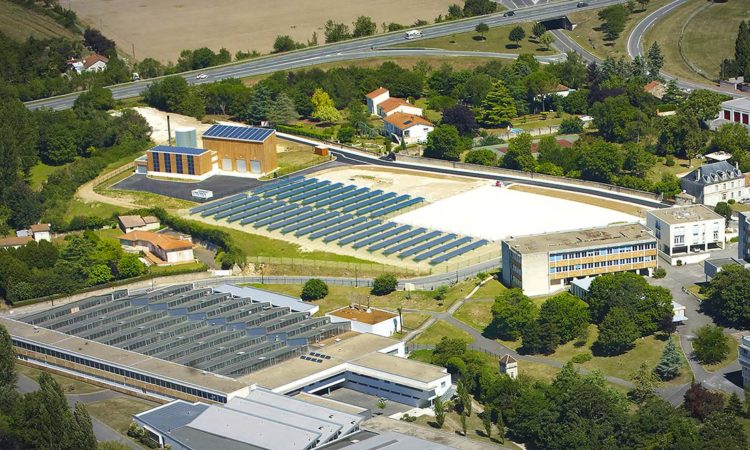 This plant will be the 2nd large-scale solar thermal installation over 1000 m², supplying an urban heating network in France.
We are grateful to our partners who enabled us to complete this project: The City of Pons, the DALKIA network operator and SEM Energies Midi Atlantique.
We would like to also thank ADEME and the Nouvelle-Aquitaine Region for their financial support allowing us to offer competitive solar heat to grid users.
After the commissioning of our first solar thermal power plant on the CONDAT paper-mill site at the beginning of the year and the launch of the work on the power plant project for the Franco-Swiss Malthouses of the BOORTMALT group, this new project shows the relevance of large solar thermal power plants for supplying district heating networks.
See you in the summer of 2020 for the facility's start-up!